Baler Twine Needle fits John Deere 342AT 336AT 336T 224T 342 346 332 330 456AT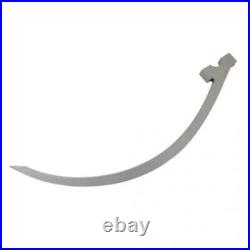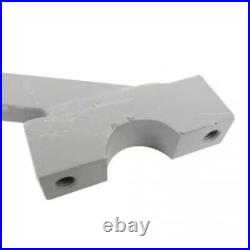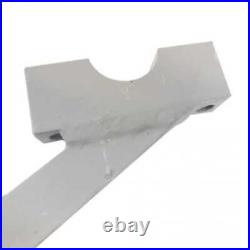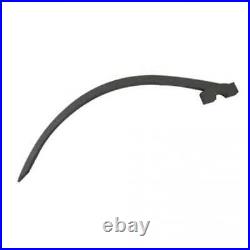 All of our new parts are aftermarket replacements. Compatible with John Deere Baler(s) 224T, 330, 332, 332A, 336AT, 336T, 342, 342AT, 346, 456AT, 456T. Replaces John Deere OEM nos DC14818, AE15136.
All States Ag Parts Item No.