Contoured Tractor Seat ZB2185218 Replaces M803465 fits John Deere 1070 3005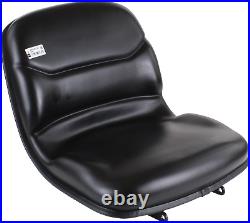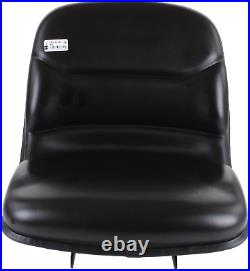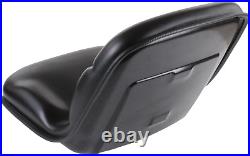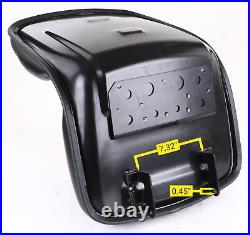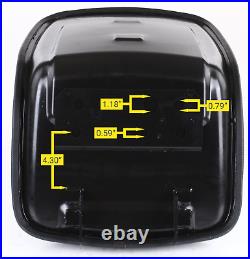 John Deere - 1070, 3005, 4005, 670, 770, 790, 870, 970, 990. This seat works to provide comfort and support for the machine operator. Don't just take our word for it!
Part fit like a glove! Picture and description of part was spot on! Item was exactly what i was needing! It arrived before the date i was given. Would do business with them again. Very good quality at competitive price. Expect the best, from people who care. If it doesn't arrive how you like it, let us know! Shop now and get back to work in no time. We believe in treating our customers like family. We're committed to providing exceptional service and support, going the extra mile to ensure your satisfaction. Trust us for products from the most popular OEM manufacturers. Wrap Around Seat ZB2278819 Replaces TY24763 fits John Deere 3130 3140. Buddy Seat Assembly ZB7117717 Replaces AL173569 fits John Deere 7520 7530. 1386685KIT fits Caterpillar 3176C 3196 3306 966G C11 C-12 C13 C-13. PIN Kit 1928321KIT fits Caterpillar Several.